The teams leading the standings in the various Seniors' competitions organised by the Malta Volleyball Association have all maintained their rhythm, although not all manged to obtain straightforward wins against their opponents.
In the Men's League, both Valletta Mapei and Fleur de Lys Twistees lost a set in their 3-1 wins against Aloysians and Mgarr respectively.  The Citizens started their match against the Birkirkara side on a high note, taking the first set 25-13, and went 2-0 up by taking the next one 25-22.  However, Aloysians managed to crawl back into the game by taking the third one; however this was not enough to stop Valletta from obtaining their seventh win this season.
From their part, Fleur de Lys found the going tough against Mgarr, with the latter managing to keep close in most sets.  However, Mgarr committed too many mistakes, especially when serving, with Fleur de Lys, for whom Darren Bugeja had a good match, obtaining their fourth win of the season.
Paola and Balzan Flyers Crosscraft kept marching on in the Ladies' Super League, however although the latter found the going quite easy, Paola had to work hard to obtain three important points against a very determined Balzan Flyers 2 side.  It all seemed plain sailing for Paola after the first set (25-6), however Balzan 2 came back strongly in the other sets, and ably led by setter Mariella Zahra, they took the third one and stretched Paola in the other ones.
Balzan Flyers Crosscraft stayed glued to Paola at the top of the standings beating Mellieha Tritones 3-0 in a rather straightforward match, with the latter obtaining some good points through their strong services, but then finding it difficult to stop Balzan Flyers' attackers at the net.
In the Ladies' 1st Division, both Playvolley General Membrane and Sliema Wanderers continued to amass points at the top of the standings, although third placed Swieqi Phoenix, who were not in action this weekend, could still push them hard.  Playvolley beat a spirited Birkirkara side 3-0, whilst Sliema were made to work harder by an improved Mgarr side, winning 3-1 in the end.
Weekend Results:
Ladies Super League:
Balzan Flyers Crosscraft 2 – Paola Volley                                 1-3 (6-25, 21-25, 25-22, 19-25)
Balzan Flyers Crosscraft – Mellieha Tritones                         3-0 (25-21, 25-16, 25-16)
Ladies 1st Division
Birkirkara VC – Playvolley General Membrane                     0-3 (20-25, 26-28, 16-25)
Sliema Wanderers VC – Mgarr VC                                             3-1 (25-18, 24-26, 25-14, 25-22)
Men's Super League:
Mgarr VC – Fleur de Lys Twistees                                             1-3 (21-25, 17-25, 27-25, 23-25)
Aloysians VC – Valletta Mapei                                                    1-3 (13-25, 22-25, 25-21, 22-25)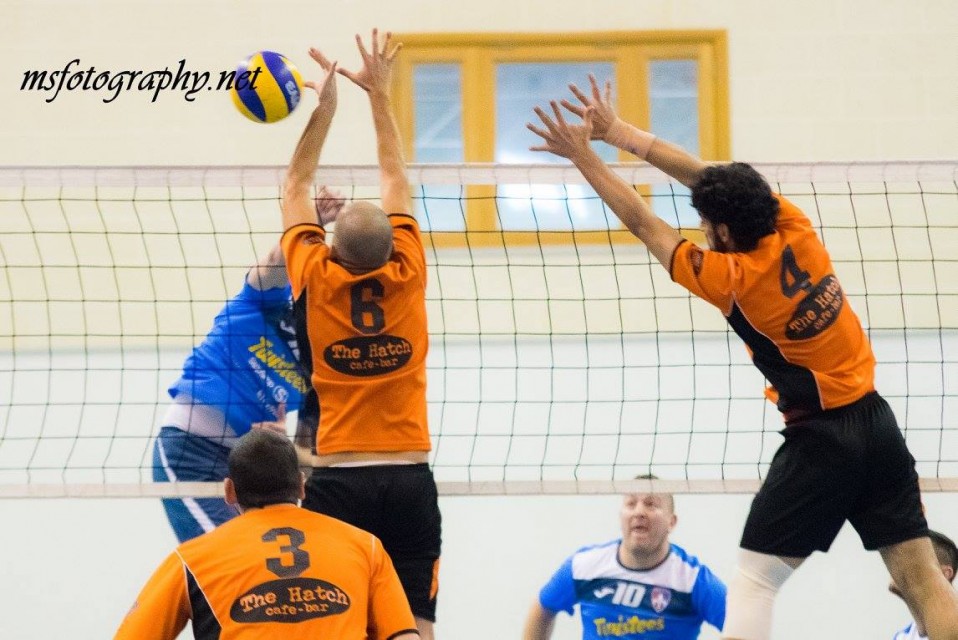 Fleur de Lys Twistees vs Mgarr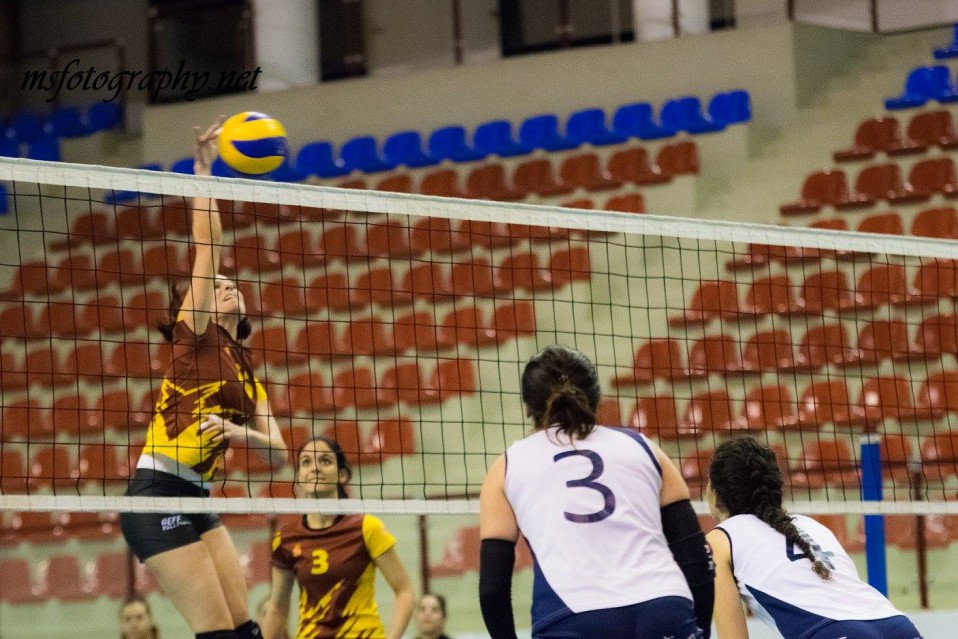 Birkirkara vs Playvolley General Membrane
Photos credited to Mr. Mark Soler- msfotography.net