2015-2016 has been a memorable season for Swieqi Phoenix Volleyball Club when it managed to win the three youth categories organised by the Malta Volleyball Association. Coach Leonard Zammit Munro managed to get the best out of his young players, thus managing to overcome the resistance offered by the other teams in the U/14, U/16 and U/18 categories. The U/16 league turned out to be the most interesting one, with Fleur de Lys Twistees and Balzan Flyers Crosscraft managing to provide some serious opposition to Phoenix, although the latter turned out to be superior during most of the matches. In fact Swieqi Phoenix lost just one game, against second place Fleur de Lys Twistees, but only when the title had already been acquired by the Swieqi girls for the second consecutive year.
In the U/18 League, everything was much simpler, with the Swieqi Phoenix ladies winning all their matches against their opponents. Fleur de Lys Twistees seemed to be the team with the highest probability of challenging the eventual champions, however, after a good start to the season they faltered altogether, with Balzan Flyers Crosscraft, coached by Steve Farrugia, overtaking them in second position half way through the season. This was the first time that Swieqi Phoenix managed to win the U/18 category.
The U/14 category was the last one to be earned by the Swieqi girls, after they made sure that they could not be taken over mathematically by second played Balzan Flyers. The latter managed to inflict the only defeat on Phoenix in this category, however the two defeats Balzan suffered at the hands of the Phoenix girls were enough to give the title to their opponents. Paola finished in third place in this section. This was Phoenix's second consecutive title in this category.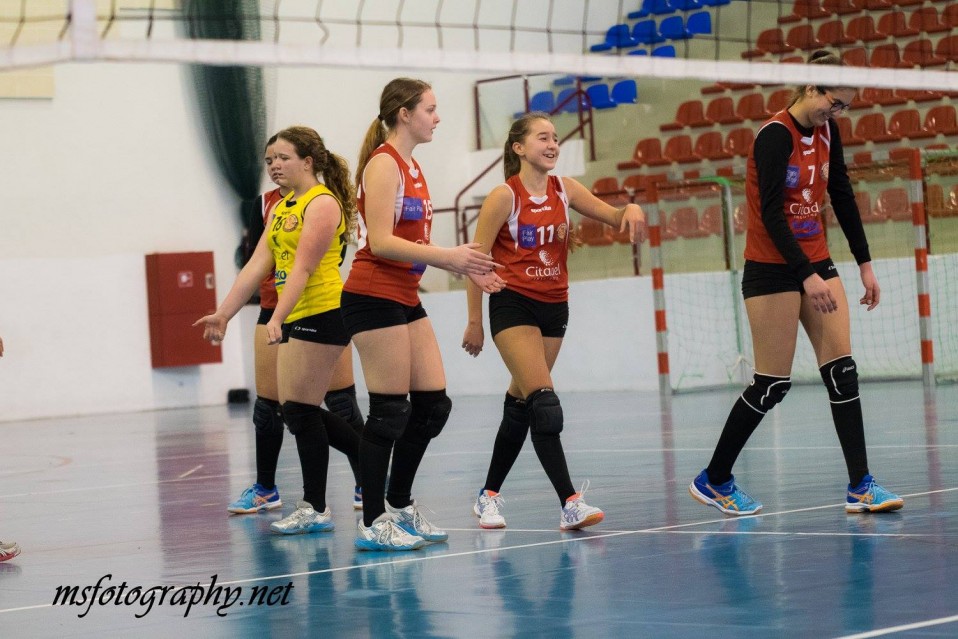 Photo Credit :- Mark Soler Msfotography