Second group of primary school teachers and learning support educators benefit from CEV School Project in Malta
A group of 75 primary school teachers from St Benedict College Zurrieq Primary School were the second group of teaching staff to benefit from the CEV School Project 'Play Volleyball – Grow with it' this scholastic year.
The practical sessions were held on the school premises and formed part of a COPE session for all the school staff who teach students from Year 1 up to Year 6 which was held on Monday, November 28.
Three sessions were held outdoors on one of the school grounds, and the teachers together with their respective Learning Support Educators were grouped in three different groups which included two-year groups in each.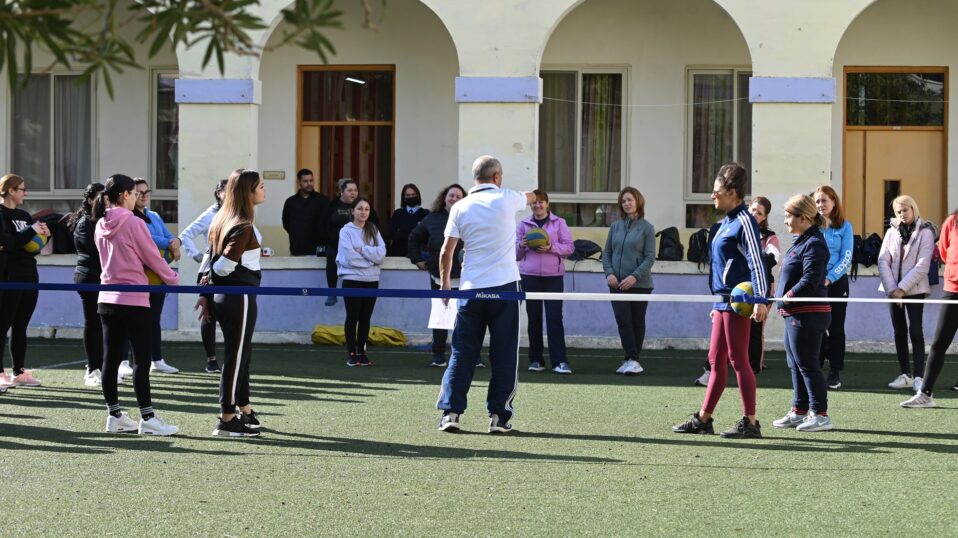 The sessions were intended to support the teachers to receive practical skills and be able to organise physical activities aimed to introduce Volleyball to the students in their respective classes. As for the previous COPE Session, the teaching staff were shown how to plan a session with the volleyballs, balloons, and ribbons, focusing on three main items: work on physical literacy in the younger age groups, introduce 1 with 1 and 1v1 in the second age groups, and practice 1v1 and 2v2 in the older age groups.
The content of these sessions complemented the work done by Charles Gauci, the CEV School Project Manager, together with several physical education teachers who are working on the Pilot Project in this school. All Year 4 to 6 students have already practiced Volleyball for five sessions. During these sessions the class teachers are present and can observe a practical session with their own students.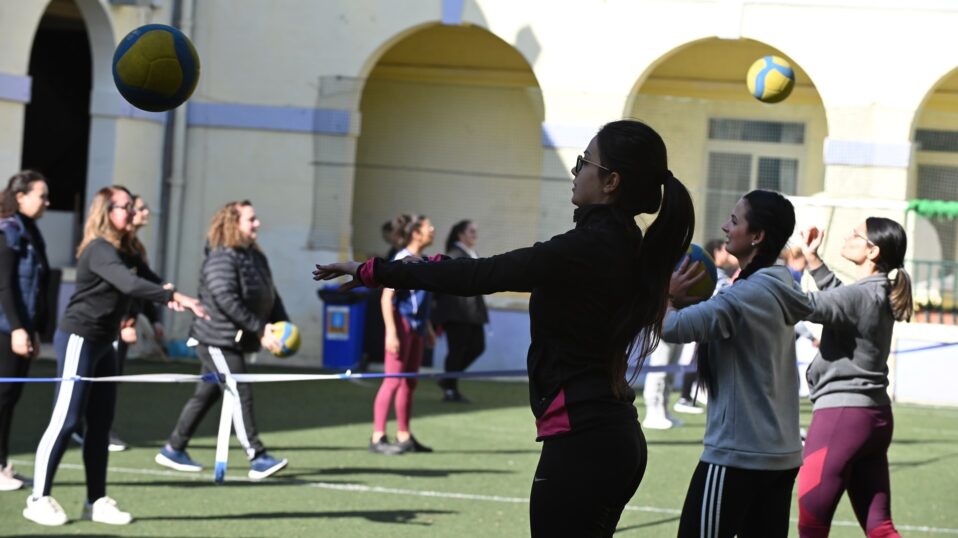 The feedback received was very positive and encouraging. A couple of similar COPE sessions will be held after the start of the new year for the remaining smaller primary schools within the same College.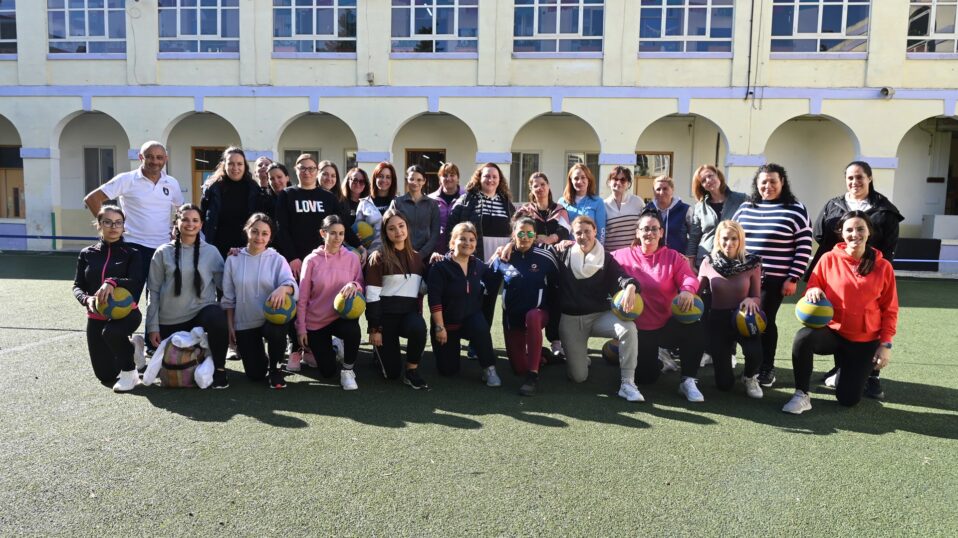 ---
Article originally appeared on the website of the European Volleyball Confederation (CEV) – View Original Article