Third group of Teachers have Volleyball Development Session
A third and last group of teachers from St Benedict College had a Development Session in Volleyball on Tuesday 7th March at the Mqabba Primary School.
This was the last group from this College, following the other two sessions held earlier this scholastic year. The teachers came from Mqabba Primary School, Qrendi Primary School, Safi Primary School and Kirkop Primary School.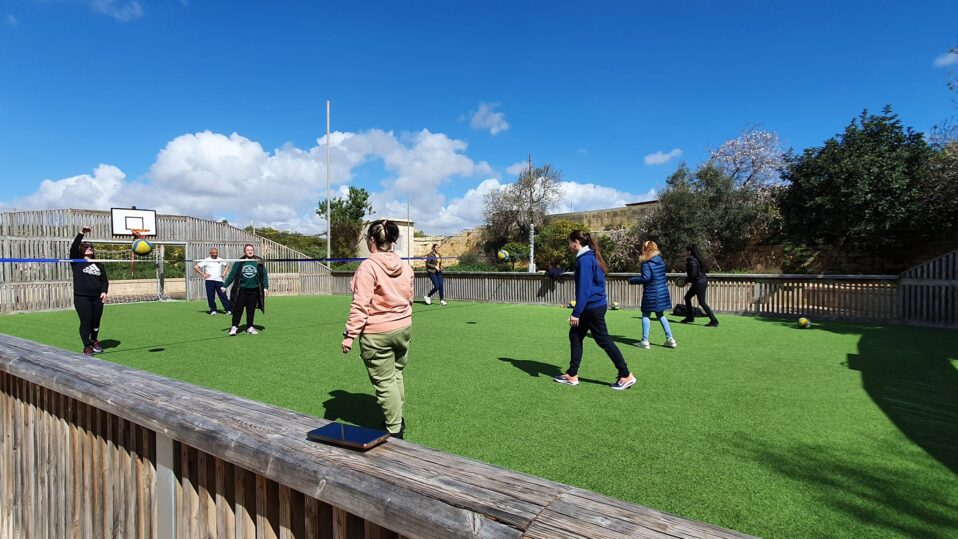 25 teachers were given insight on how to promote the game of volleyball to their students, engaging the children in adapted games in which a progression can be followed from Year 4 to Year 6. The three sessions, one for each age group, were held outdoors on one of the school's pitches.
All teachers were actively engaged in a practical session and received practical hints on how to present the game to their students. It was also a good way for these teachers to interact with other teachers from different schools. They could combine this information to the other activities they had on the day. The feedback received was positive and several items and questions were discussed during the sessions.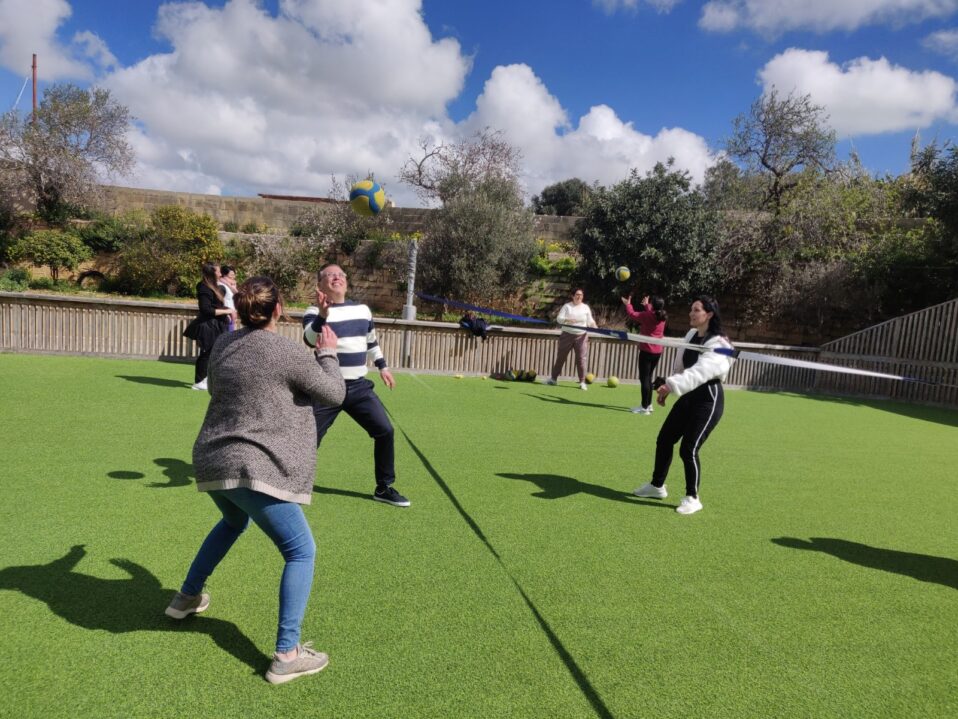 Students from these schools, together with students from several other schools, will be attending a sports event in which volleyball will be one of the activities where 1v1 and 2v2 will be played.