Volleyball sessions for schools continue during the month of February
A nine-week volleyball program which started during the first scholastic term has ended at St Benedict College Zurrieq Primary School. Around 220 students in Year 4 up to Year 6 (8 to 11 years) have practiced once a week our game, starting from 1v1, progressing to 2v2 and ending playing 3v3.
As from the start of the second term, similar sessions for Year 5 and 6 students are being held at St Nicholas College Rabat Primary.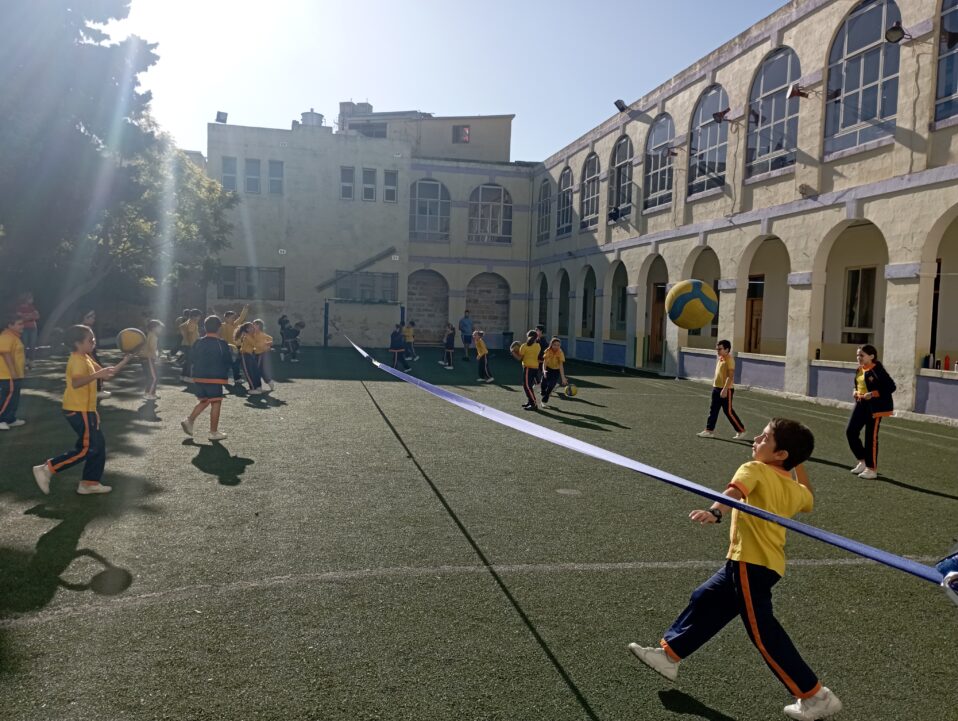 22 students from St Benedict College Kirkop Middle School have attended a Volleyball Clinic on Wednesday 15th February at the Cottonera Sports Complex. The event was a success as all the boys and girls had fun and enjoyed practicing volleyball skills and play 3v3 at the end of the session. These students will take part and represent their school against other schools in the Year 7 & 8 Festival later on in April. These students were accompanied by their Physical Education teacher Ms Maria Demicoli, former Malta national team player who is still in activity with her club in the domestic competitions.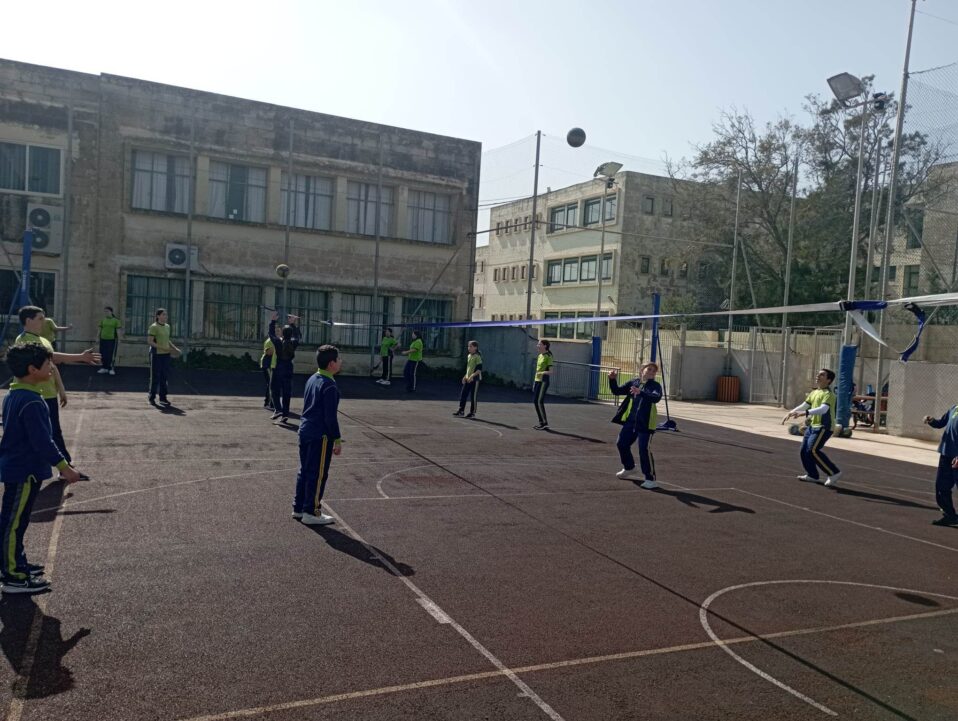 Another initiative is taking place in two different Middle Schools, namely at St Theresa College Ta' Paris MS and Maria Regina College Naxxar MS. A group of 30 students at Ta' Paris MS and 15 students at Naxxar MS are practicing volleyball during their mid-day break.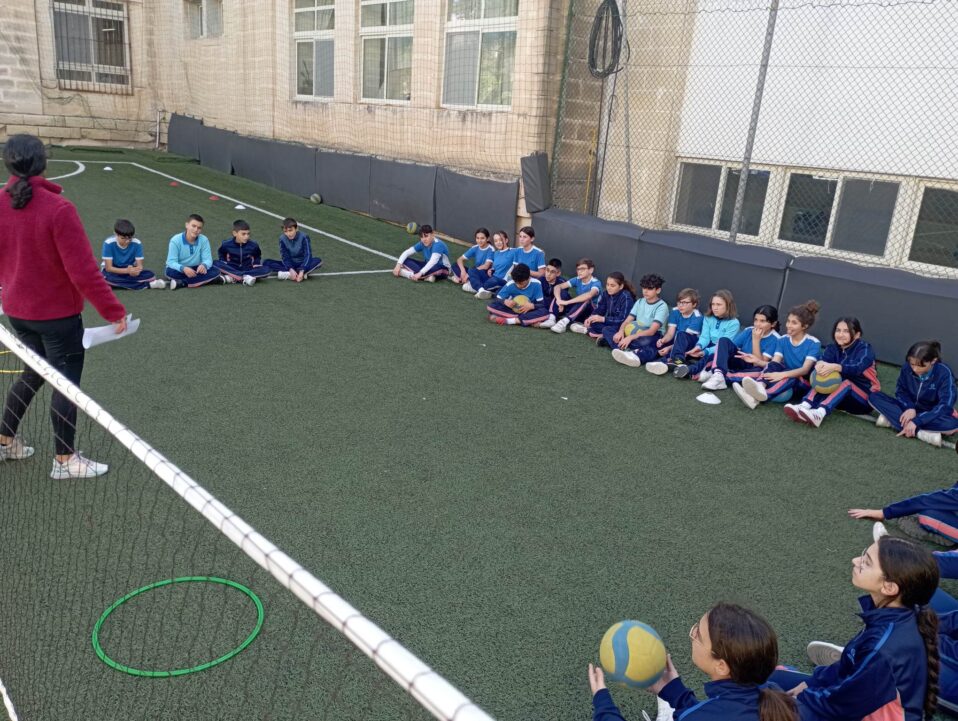 These Break Volleyball Clubs are intended to prepare the students for the Year 7 and 8 Festival in April.