Volleyball International referee Mr. Frankie Tanti will be going to Paris next week after being appointed by the European Volleyball Confederation (CEV) as second referee for the quarter-final match between French team SF Paris Saint Cloud and Russian outfit Zarechie Odintsovo. This will be the return match from the Ladies' CEV Challenge Cup quarter-finals round. The first referee for this match will be Mr. Vestbo Geir from Norway.
In the first leg played two weeks ago in Moscow, the Russian team managed to win 3-2 in a very tight match, turning the result in their favour after Paris Saint Cloud had taken a 2-1 lead after winning the second and third sets. Odintsovo won the eventual fifth set 15-11, with their captain Irina Voronkova scoring an impressive 44 points to lead her team to victory.
In their local competitions, Zarechie Odintsovo is currently in sixth place in the Russian Women's Super League, with 18 points after 12 matches, having won six of these matches. On the other hand, SF Paris Saint Cloud is in fourth place in the French Women's Ligue A, just five points away from the top spot after 15 matches.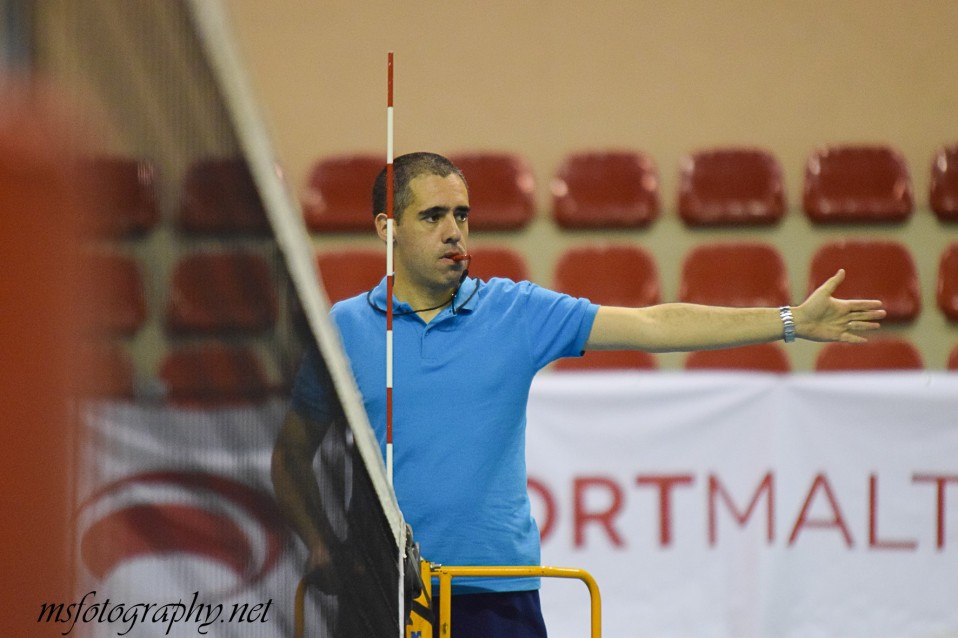 Photo Credits: Mark Soler MSfotography.net